 BILL22
About Me:
Retired HR Prof
Reviews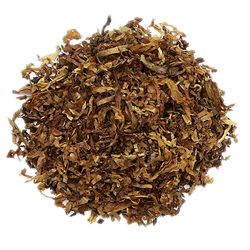 Cornell & Diehl - Bayou Morning
A Grand VaPer Mixture
As a committed vaper smoker I cannot disagree more with the other review of this tobacco. The Virginias are very sweet and are of high quality presenting earthy sweetness. You have to love Perique to want this blend and it is a great addition to the overall enjoyment of the spicy flavour and overall taste throughout the bowl. There may not be a variety of flavours in this smoke but I for one don't need it. Strength of the taste is a plus yet I could smoke this all day. I feel it is redundant to mention the price of this tobacco in terms of the value you get from other much more expensive vapers but you can sit around and wait until Dunbar comes on the market again or enjoy this.
Favorite Products
Currently there are no favorite products