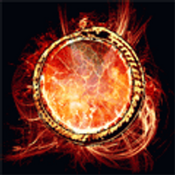 Ian M.
Badges

Reviews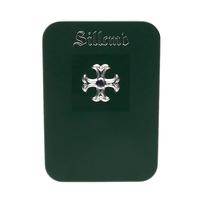 Sillem's - Green 100g
Soapy, like Cilantro
I am one of the folks who has a OR6A2 gene variation, so Cilantro tastes like a mouthful of soap to me, and so does this. Due to others tasting it, and many more NOT, I am willing to bet that there may be a correlation. It would be interesting to see if others who taste soap in Cilantro also taste it with this. Literally all I taste is soap, pure soap.
Favorite Products