 Reviews
Reiner - Professional 100g
That's as good as it gets
That was my reply to "What is that?". For non-aro smokers, you will be delighted to find no natural tobacco flavor or aroma, delightful. Exactly what the description is, is. Way more. I treated myself(and others) to an aroma that is based in an incomparable tradition of tabac art. You get what you pay for. HATS OFF!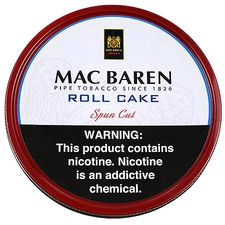 Mac Baren - Roll Cake 3.5oz
Not missing DeLuxe anymore
This is more than an adequate replacement for it's predecessor. I would be satisfied smoking this all day, every day. Keep it slow.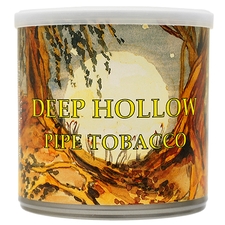 McClelland - Craftsbury: Deep Hollow 100g
Beaugolais for pipes
Light, young, fruity, dry, rooted in a soil of high quality leaf. My compliments. The only bad thing is I have little use for light aros. I should have tried this years ago.
Favorite Products
Currently there are no favorite products