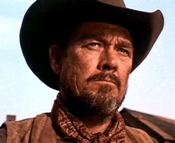 TRAILBOSS
Badges









Reviews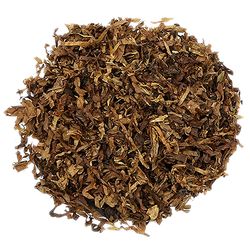 Cornell & Diehl - Old Joe Krantz
Ages very well
This stuff is good when fresh, but better with age...3 years on this blend really mskes a great smoke for a reasonable price.
Gawith Hoggarth & Co. - Brown Bogie
A great Smoke!
If you like a hearty tobacco, with a nice nic kick, buy the 500 gram rope. It ages nicely!
Favorite Products
Currently there are no favorite products