MIKEKLUMPP
About Me:
author and martial artist - pipe and cigar smoker since 1974
Reviews
Mac Baren - HH Bold Kentucky 3.5oz
Wow!
over 40 years with a pipe in my mouth, this is the first Kentucky that really turned my head. Nice and flavorful with no bite. Wow!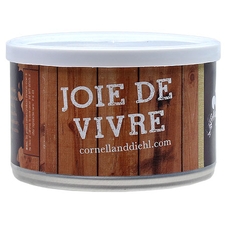 Cornell & Diehl - Joie de Vivre 2oz
Loving life
This is an excellent English blend with raisin overtones and a good room note. I am finding all Cornell and Diehl tobaccos rich and flavorful. great for the mature seasoned smoker.
Favorite Products
Currently there are no favorite products