 TBONEDADDY
Badges




Reviews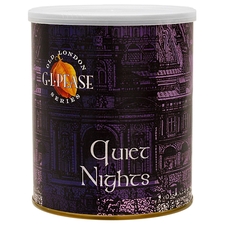 G. L. Pease - Quiet Nights 8oz
Like a fine wine, or fine woman!
I tried this one 6 or 7 years ago, around when I first started smoking a pipe. I thought it was great back then, but tasting it now?! Granted, it age some age on it, and my technique and palate has gotten light years better, but this blend is amazing. You can taste all constituent tobaccos without a problem. And, they're all high-quality pipeweeds. I just got a shipment in of fresh stuff just to make sure it's not only the aging, and it's not! A lil less of a cohesive blend when it's young, but that is not a knock on it. Quiet Nights is still just as good young as it is older.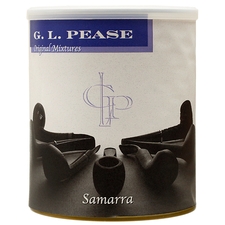 G. L. Pease - Samarra 8oz
Master Pease!
With this one, Master Pease made a.....wait for it.....MASTERPIECE!
Favorite Products