 BRIARBRIARPANTSONFIRE
About Me:
I tend to buy Italian, American, and English pipes and smoke primarily non-Aros.
Badges


Reviews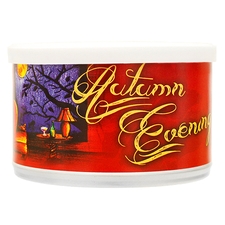 Cornell & Diehl - Autumn Evening 2oz
IHOP
This tobacco tastes and smells like the smoking section of an IHOP at 3:00 a.m. I couldn't shake the sensation that what I was smoking was ground up bits of pancake that had been used to sponge up a cigarette-filled ashtray. But hey, it's a really nice name for a blend.
Favorite Products