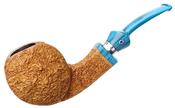 BRIARBRIARPANTSONFIRE
About Me:
I tend to buy Italian, American, and English pipes and smoke primarily non-Aros.
Badges


Reviews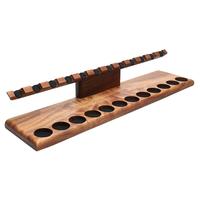 Stands & Pouches - Neal Yarm Tilt Head 12 Pipe Stand Mahogany
Beautiful but Not Totally Functional
These racks look even better in person and I have no complaints about the quality of the workmanship. The wood is high quality as is the felt. The only reason I didn't give it 5 stars was that there is not enough room between slots for larger pipes. Anything rounded or at the Group 5 size or bigger butts against adjacent pipes. Several of my bent pipes won't rest easily in the slots either due to the position of the back rest.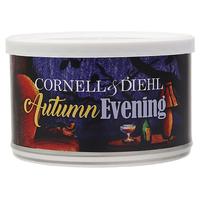 Cornell & Diehl - Autumn Evening 2oz
IHOP
This tobacco tastes and smells like the smoking section of an IHOP at 3:00 a.m. I couldn't shake the sensation that what I was smoking was ground up bits of pancake that had been used to sponge up a cigarette-filled ashtray. But hey, it's a really nice name for a blend.
Favorite Products