Reviews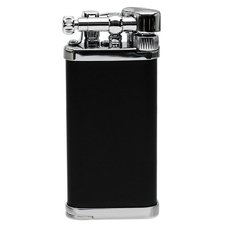 Lighters - IM Corona Old Boy Black and Chrome
Built like a tank, works every time.
The title of the review says it all (almost), I got one of these when I started out, figuring I'd rather spend a hundred on something that would last me a while. I'm pretty sure I broke even in the first few months, and I'm at month....month....I've been using this so long I've lost track and this thing hasn't missed a beat. Holds a lot of butane, uses flints so it always lights (unlike some of my cigar lighters, which this often has to double for as well), and can take a bit of abuse. And did I mention it looks good to?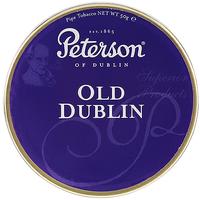 Peterson - Old Dublin 50g
Solid blend
As far as English blends go this is not my absolute favorite. However, this is a very well-rounded blend that is definitely in my "must-haves" list. Smoky, musty, reminiscent of a campfire from my scouting days. Well done, Peterson.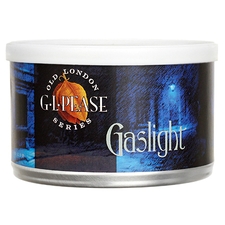 G. L. Pease - Gaslight 2oz
Good stuff
I got two 1/2 ounce samples over the summer and I cellared one for a few months and smoked one within a few weeks of getting it. Both were very well blended and had a smokey, earthy flavor, but it was better with a few months under its belt. I will have to get some when I get the chance.
Favorite Products
Currently there are no favorite products