 Ilan S.
Badges






Reviews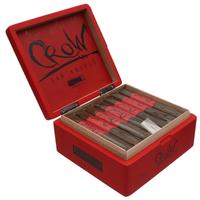 Blackbird - Crow Robusto
Fantastic
Wow! I usually smoke Connecticut shade, so I was a bit sceptic. It blew me away. Deep and full nutty taste with some chocolate and coffee. Strength is not overpowering. Enjoyed this one very much.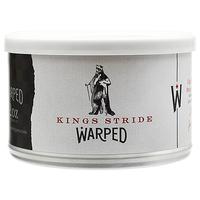 Warped - Kings Stride 2oz
Great!
It took me a while to find a pipe tha worked well with this one, but once found, it's a extremely interesting tobacco. Has some dryness and depth of taste. Brilliant tin note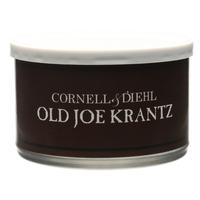 Cornell & Diehl - Old Joe Krantz 2oz
Outstanding
Hands down one of my favorite tobaccos and the one I cellar the most. It's thick and with full taste. It has a constant transition between the VA, the burley and the perique.
Favorite Products