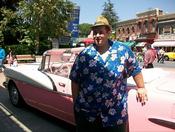 BIGNICK09
About Me:
I am an alumnus of University of California, Riverside. With degrees in Political Science/Law and Society & History. I love smoking pipes, I hate UC smoking policy!!
Reviews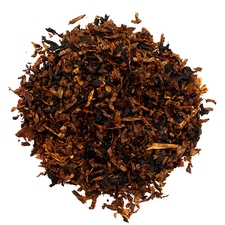 Lane Limited - Hazelnut
A surprise
I received this as an extra, which was exciting in itself. With the smell of the baccy in the bag, I instantly assumed it would be a candy tobacco. However, upon smoking this blend I was rather elated by its humble taste. The sweet nutty flavoring balances very well with the burley. Smokes a bit hot and burns faster than expected. All in all, it was a great surprise!
Favorite Products