 BOBRUN
About Me:
I've been an avid pipe smoker for 45 years. I have a collection of 125 pipes including many hand made and meerschaums. I smoke primarily Burley and Cavendish.
Reviews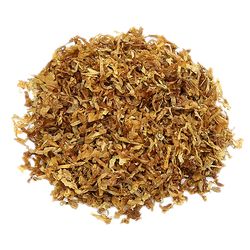 Cornell & Diehl - Bright Virginia Ribbon
Dissapointing
I thought I'd try this as I'm a Virginia tobacco fan and it was on sale. The tobacco was very dry on arrival. Surprisingly it tasted and burned like Burley with a bite. Will not re-order.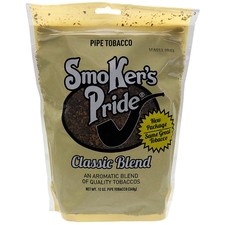 Smoker's Pride - Classic Blend 12oz
Not as mild as the description.
I've been smoking MacBaren tobaccos for 40 years but thought I'd try the Smokers Pride because it was less expensive. My first bowl had a little more bite than I like. This was probably due to the fact that it burns faster and hotter than the MacBarens.
Mac Baren - Honey & Chocolate 100g
Pleasant surprise
I don't normally smoke aromatics. But knowing Mac Barrens reputation I decided to try the Honey Chocolate. Very mild and good room note. I also tried the Cherry Ambrosia with the same results. I mixed them 50/50 and the aroma was definitely that of chocolate covered cherries. My wife said it smelled good enough to eat!
Favorite Products