 Austin S.
Badges












Reviews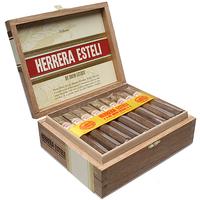 Herrera Esteli - Habano Short Corona Gorda
At least I got a free cutter......
Hard lighting this one and keeping it lit. Difficult draw. Minimal taste. Might as well smoke old boot leather.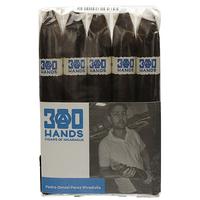 Southern Draw - 300 Hands Maduro Piramides
Meh...
Started out ok, but was pretty boring when smoked all the way through.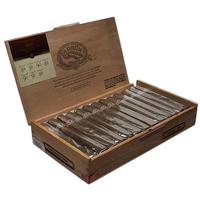 Padron - Maduro 3000
Great!
I'm not a cigar aficionado, but I do tend to gravitate towards Maduro's. This one doesn't disappoint. Fruity note at first light, then nutty the rest of the way through. Watch out for the end. It packs a WALLOP!
Favorite Products