 Karl P.
Badges


Reviews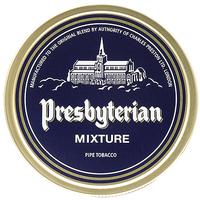 Presbyterian - Presbyterian 50g
Fantastic mild blend.
Nothing complex, but a fantastic, always satisfying blend I find myself going to more and more often.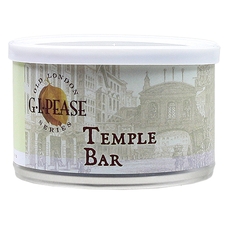 G. L. Pease - Temple Bar 2oz
Mold issue
This blend sounds delicious, but as other reviewers mention there is a serious quality control issue. The tin I opened within a week of delivery had a thin layer of mold growing on it. At this time, I suggest avoiding this tobacco.
Favorite Products
Currently there are no favorite products