 JOSHFARHA
Badges



Reviews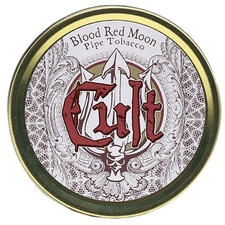 Cult - Blood Red Moon 50g
The Ace of Cherries
This is my favorite cherry tobacco I've tried. One runs into many issues with the vast majority of cherry tobaccos being produced. Tasting way too sweet on the first couple lights and the rest turns to sour sap. A sulfur-y haphazard cherry engineered flavor. You name it. This is the ideal cherry tobacco. A perfectly natural flavor that persists and an excellent mixture of tobacco to complete the perfected recipe. This stuff is art. Buy.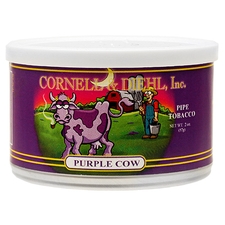 Cornell & Diehl - Purple Cow 2oz
Dense and Dark
The maduro and Latakia are the two intermingling, prevalent elements in this tobacco dense, dark-chocolatey base with Latakia spicy overtones, if I had to put it into words. Maybe not a morning smoke, as it really packs a punch if you've not eaten. I have smoked this after dinners and it's very satisfying. Worth the shot if you love these two elements.
Favorite Products