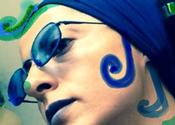 Reviews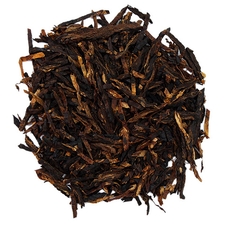 F & K - Lancer Slices
A gourmet tabacco
To me this is the #1 tabacco among the few absolute favorites I have. The most exquisite taste and nose to my palette. I feel like eating it, it effects me so.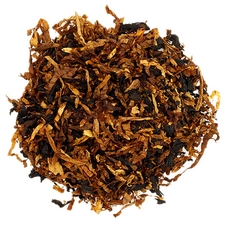 Sutliff - 150 Mark Twain
An unusual tabacco with a cool name.
A strange, slightly moldy aroma. Most satisfying taste. I loved it.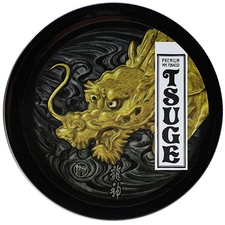 Tsuge - "Ryujin" God of Dragon 50g
A favourite from the very first pipe.
The aroma is out of this world! It didn't seem like a particularly strong tabacco to me, though I'm a girl.
Favorite Products