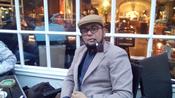 IRWANFAHMIID
About Me:
Pipe lover most favourite tobacco are English blend, Balkan and more with Latikia
Badges

Reviews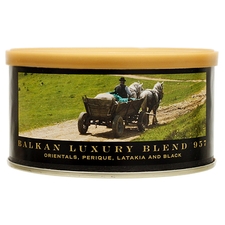 Sutliff - Balkan Luxury Blend 957 1.5oz
Good Tobacco
It taste similar as Frog Morton tobacco but this one more nice and smooth taste. Recommend for those who like to smoke Balken / English blend. Will Order more.
Favorite Products