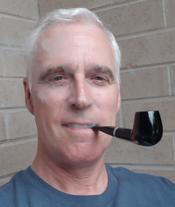 WILLIAM
Badges

Reviews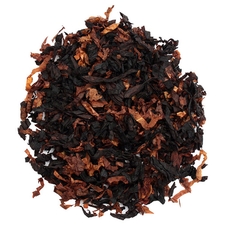 Mac Baren - 7 Seas Regular
Superb after-dinner dessert smoke
I packed one of my cobs and was delighted when it smoked down to ash with minimal relights. It produced a very pleasant tasting, mellow-sweet smoke with no tongue nipping wetness. I'll certainly load this one up again soon; it's a superb after-dinner dessert smoke.
Peter Stokkebye - Mango
Tasty after-dinner smoke
I loaded this one into my MM Washington cob for an after-dinner stroll with the hope of something exotic and sweet. It did not disappoint. The mango flavoring was perceptible and pleasantly fruity. It provided a tasty, dessert smoke that perfectly complimented the spicy Thai meal that I had just finished. As a new pipe smoker, I'm enjoying the adventure of matching tobacco blends with various food and drink and discovering superb pairings like this one.
Favorite Products