 BRIAN V
About Me:
From Arlington, Virginia
Reviews
Gawith Hoggarth & Co. - Black Twist Sliced
Not quite as strong as I like
It was a little damp when it came so I let it dry out in the open for a while. The tobacco doesn't have as much nicotine as I would like but it is pretty good mixed with sliced up cigar mixed with it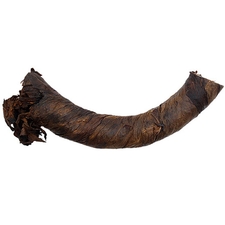 Gawith Hoggarth & Co. - Whiskey Twist
I like it
It's fun to bite it off the rope and chew it, it's fun to cut it up and smoke it, ropes are good. The flavor is somewhat of a burbon, it lasts for a while. Better than chewing gum.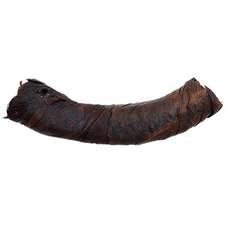 Gawith Hoggarth & Co. - Rum Twist Unsliced
Long time favorite
Commercial sailors and fishermen I knew in Cape Cod would chew this at sea, and smoke it in a cob on shore.
Favorite Products
Currently there are no favorite products