 Reviews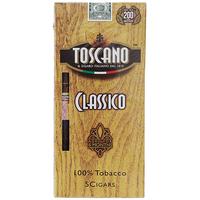 Toscano - Classico
mixed review
An excellent smoke: spicy, woody, and very long lasting. So much so that I cout my second in half. Mixed review because the next two were impossible to smoke (draw) whether full length or cut. Too bad; this would have been a regular.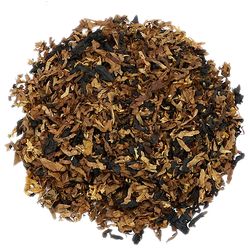 Cornell & Diehl - Sweet English
Exactly
Upon returning to the pipe after some years, I've been building a rotation. (Something I never had when i just bought whatever.) This stuff is excellent and will be a constant companion, married to a nice Peterson Canadian. The ceremony was performed under last Friday's harvest moon.
Favorite Products