 TMEISENH
Badges






Reviews
McClelland - Personal Reserve: Dark Star 50g
yummy
Catsup smell out of the tin and a bit damp. I've found 20 minutes to dry out and it's much easier to keep lit. Tends to smoke a bit wet (my peterson system loves this blend). Absolutely amazing aroma and flavor. Very sweet smoke that could possibly work as an all-day blend.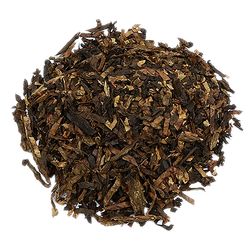 Cornell & Diehl - Star of the East
excellent all day smoke
Smokey almost campfire type of flavoring with just a hint of Virginia and orientals. A mild English compared to something like C&D's Yale or Billy Budd. My personal all-day favorite.
Favorite Products