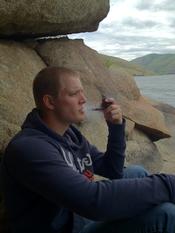 MRGUNNAR177
About Me:
Living in texas. I have a weakness for great tin art
Badges





Reviews
Pipe Tools & Supplies - Pipemaster Clean and Cure 2oz
Excellent cleaner
Been using this cleaner for 6 years it's excellent just don't get it on the finish!
Cornell & Diehl - Christmas Blend 2012 (Chestnuts Roasting) 2oz
Shame
Well I had high hopes for this blend, but it is awful. The chestnut and Lat just dont go together well.
Favorite Products