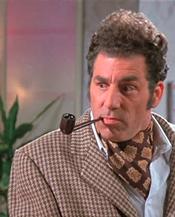 Reviews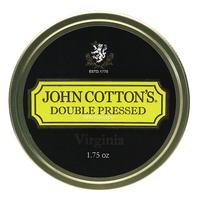 John Cotton's - Double Pressed Virginia 1.75oz
Delicious but Incredibly expensive
Double Pressed Virginia was fantastic right out of the tin. Crumble it up and savor the delicious taste of sweet Virginia tobaccos. I would easily make this my everyday smoke except for the fact that it works out to about $144.00 per pound!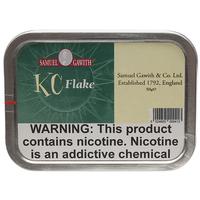 Samuel Gawith - Kendal Cream Flake 50g
Nothing "Cream" about it.
Sorry, it gets 2 stars only because of the cut. Tastes like a strong cigarette. Heavy room presence. Way too much Burley.
Favorite Products