 Robert G.
Badges



Reviews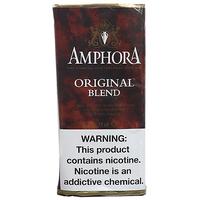 Amphora - Original Blend 1.75oz
A good change of pace
Been smoking for some 50 years now, and welcome this tobacco's re-arrival. It is robustly softer than a latakia, has a good after taste, and there is no bite. Will add this to my orders (smoke Lane ltd, Plumcake, and a cavendish strain)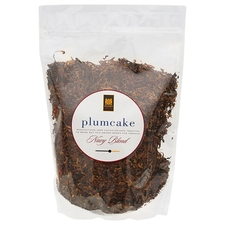 Mac Baren - Plumcake 16oz
Should never be out of stock
The chippiness and sharpness of the blend is a good contrast and switch from burley. A pipesmoker should always have both blends in his inventory, and Macbarren's plumcake especially.
Favorite Products
Currently there are no favorite products