 Reviews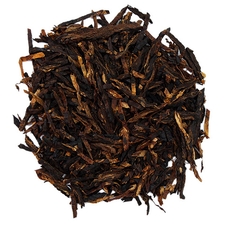 F & K - Lancer Ready Rubbed
Better with age
I just popped a jar I've been cellaring since 2014. I was a fan back when I worked for the company, smoking it "fresh", and it had just blossomed with time. The latakia has smoothed out wonderfully, with no bite from the Virginia whatsoever. Fresh or aged, you can't go wrong with the wonderfully mellow English masterpiece mixture.
Tampers & Tools - Low Country Reamer
Secret weapon
This has been my secret weapon for years, since Adam brought a few around to test out. I guarantee you will not find a better, more efficient reaming tool.
Favorite Products
Currently there are no favorite products