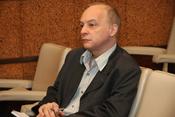 PAULO
Badges


Reviews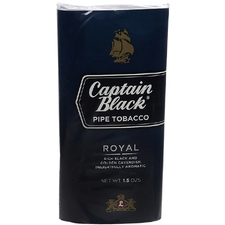 Captain Black - Royal 1.5oz
Back to Black
After some years, I have smoked CB again. It is quite good, don't bite, ease to light and to smoke. The only negative side is, for me, it don't have a strong flavor. It was nice go back to oldies.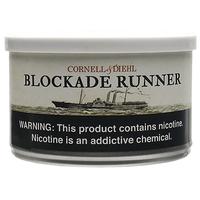 Cornell & Diehl - Blockade Runner 2oz
Very good
My first true navy. I think it's strong, different, full of flavor and personality. Burns well, too.
Favorite Products
Currently there are no favorite products