 Reviews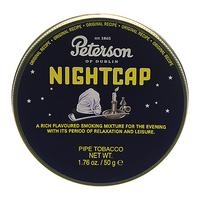 Peterson - Nightcap 50g
Changes the way you think tobacco could taste
Unlike any other blend I've had. Enjoyed it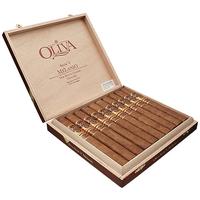 Oliva - Serie V Melanio Churchill
Great, easy smoking
Fantastic construction. Never had to re light once. It's a big cigar but enjoyed every minute. Smooth and medium body. Perfect on a warm day.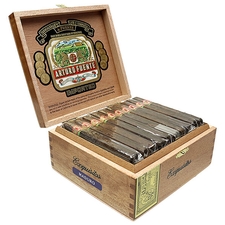 Arturo Fuente - Exquisitos Maduro
Small cigar, big flavor
Bold flavor out of a small cigar. Great for times when you don't have over an hour. Construction could be better but overall I'm going to buy again.
Favorite Products
Currently there are no favorite products