 Reviews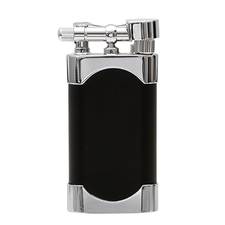 Lighters - Kiribi Mikazuki Black Matte
Great lighter!!!
I have had this lighter for a year now, and can't be more satisfied! I use it daily, and it performs perfectly every time. If you're looking for this style lighter, look no further,buy one it's a no brainer!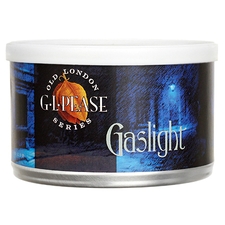 G. L. Pease - Gaslight 2oz
MUST!
If you enjoy lat. this is a must try!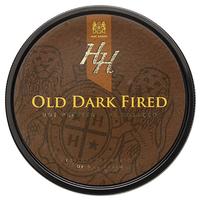 Mac Baren - HH Old Dark Fired 3.5oz
super Great Burley Based Tobacco!
All good things said about this blend are true. Do yourself a favor and try it. You'll be back for more!
Favorite Products