 COONDAWG
About Me:
Roll Tide!!! Nuff Said
Reviews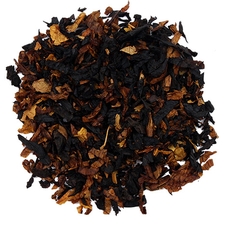 Lane Limited - RLP-6
RLP-6
By far my favorite. I have about 15 different custom blends cellared and always come back to RLP to fill my pouch for the day. Being a cigarette sm-Qoker also I do inhale alot trying to ween myself completely off cigarettes because the pipe is so much cheaper and a lot of the english blends with latakia gives me a headache. RLP does not. 1-Q chokes me to death when I enhale it and I am stuck with about a pound of it that I bought before trying the RLP. By far the best lane puts out in my book. I have tryed some of the nougat blends by stokebye and newminster which are very close in aroma and taste but the ribbon cut in them gets aggravating when trying to load while driving. I am a cross country trucker and my pipe stays busy with not much else to do.
Favorite Products
Currently there are no favorite products