 WAREVO
About Me:
Smoke Pipes and Cigars Have for 30+ years and not sure if I ever want to stop my best Past Time
Reviews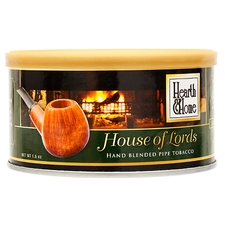 Hearth & Home - House of Lords 1.5oz
My No.1
House of Lords is just the right blend of all the tobaccos to make this my Number 1 Favorite over all tobaccos that I smoke. I have to sadly admit I smoke a lot. Right now I have 22 open tobaccos from 1oz left to 1lbs. I smoke more House of Lords then all the others. As with most Hearth & Home tobaccos I like the tobacco right from the can no dry time needed.
Hearth & Home - Black House 1.75oz
To die for
Well I have to say Blackhouse is an Awesome Smoke. I can't smoke it enough. However it seems that is the case with most of the Hearth & Home blends.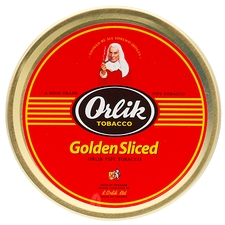 Orlik - Golden Sliced 100g
Top Notch
Love this tobacco. I can't really say MORE about the GOOD then everyone has already touched on. This could be a every day smoke. Has good retro flavor. Love it
Favorite Products
Currently there are no favorite products