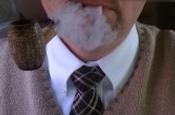 PROBATEGEEK
About Me:
Lover of all things cigar, pipe, or snuff related.
Reviews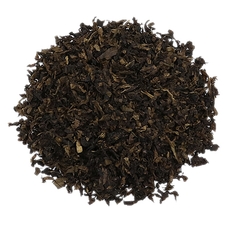 Cornell & Diehl - Autumn Evening
Perfect.
I never, ever, EVER smoke aromatics. But when I do, I smoke Autumn Evening.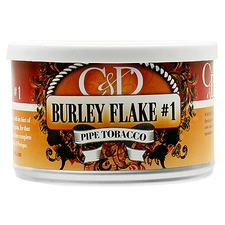 Cornell & Diehl - Burley Flake #1 2oz
#1 for a reason
While I admit to not yet trying nos. 2-4, this no. 1 is certainly all it's reported to be. This is some excellent Burley. And if you retrohale that first puff, I guarantee you will immediately be wide awake. Definite reorder.
Cornell & Diehl - Oak Alley 8oz
Simply superb
I agree with the fine reviews already posted here, and am simply adding that this blend has got me hooked - I can't NOT smoke this. After one bowl I immediately ordered a pound, which in NO WAY will make it even 1 year. So be it.
Favorite Products