 Reviews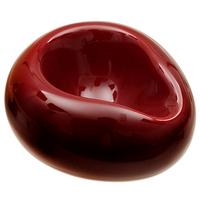 Stands & Pouches - Savinelli Goccia Ceramic Single Pipe Stand Bordeaux
Very Nice
Great little stand. If you're at all familiar with the Peterson variation though, the pocket on those are slightly larger than these which put the kibosh on my plans to use this to display a particular pipe.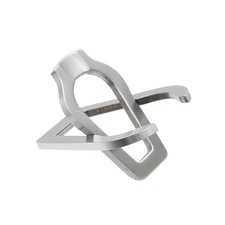 Stands & Pouches - Chrome Pipe Rest
Solid But Sharp
Picked up a few of these, they're solid in construction and hold most shapes very well but as mentioned some of the edges or sharper than I'd like so I hesitate to use them on my smooth pipes until I put a file to it.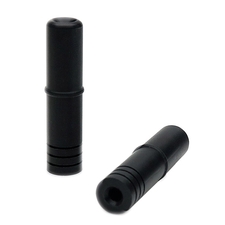 Filters & Adaptors - 8deco 9mm to 3mm Adapter (2-Pack)
Great Fit
I'm not much for filtered pipes but I found a shape that I absolutely had to have and thought I'd try these out along with it. They fit perfectly and the pipe smokes just as well as a lot of my non-filtered pipes.
Favorite Products
Currently there are no favorite products