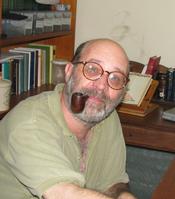 Reviews

Pipe Accessories - Gloredo 3 Pipe Bag Brown
Very good
Amazing! quality is indeed the word for this bag. The only objection is that it could be just that little bit larger. Three pipes get a bit tight inside it. But it might get more comfortable after some time on the road. It is a good buy.
Lighters - IM Corona Old Boy Pewter with Pipe Shapes
OldBoy
Excellence!!! That's what to be be said. The Old Boy is really an Old Boy... Little beauty... and excellent in efficiency... This is an excellent purchase for the quality and for the price. Best regards.
Favorite Products