 SKELLINGTON
Badges


Reviews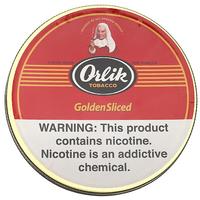 Orlik - Golden Sliced 50g
Love it.
Its like a light VA, but seems complex despite being a lighter smoke. Its great in the morning with tea, or for an all day smoke, but you'll run out faster that way lol.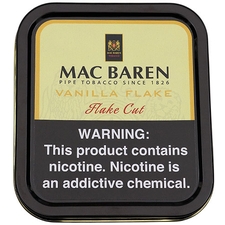 Mac Baren - Vanilla Flake 1.75oz
Good stuff
At first I was completely disappointed in this baccy and actually tried giving it away on youtube. No one offered to take it, so it sat in a mason jar for about six months or so. I gave it a shot again and boy was I surprised. The tongue bite was greatly reduced, and the vanilla seems to have been enhanced in a wonderful way. This stuff needs age, then its magic.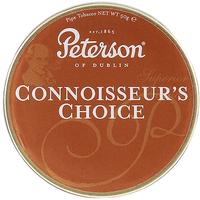 Peterson - Connoisseur's Choice 50g
Great stuff.
For an aromatic, this stuff has some real complexity. With the combination of quality tobaccos,and interesting flavor this baccy doesn't disappoint. The flake is what really convinced me to give it a try, and im glad I did. Its my go-to for a baccy that is interesting enough for me to enjoy, with a room note for others to enjoy.
Favorite Products