 John C.
Badges







Reviews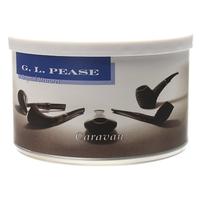 G. L. Pease - Caravan 2oz
Orientals Aplenty
Tangy, citrusy, lightly smoky, fragrant, and complex. I don't really know how to put it into words, but if you love orientals, you will absolutely love Caravan.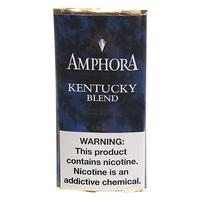 Amphora - Kentucky Blend 1.75oz
For Kentucky lovers
Earthy, spicy, and satisfying. Perfect for Kentucky lovers who don't want too much nicotine.
Favorite Products