 Reviews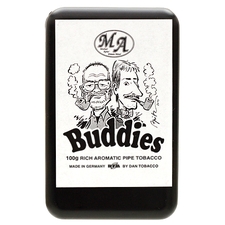 Dan Tobacco - Buddies 100g
My new weekend blend...
Just got this in here today in Afghanistan, and shared a bowl with a friend. I have found my new "weekend blend". Out of the tin, it has a strong but pleasant citrus smell that settles down to a nice lingering flavor on the tongue... Hopefully more will be coming into stock soon!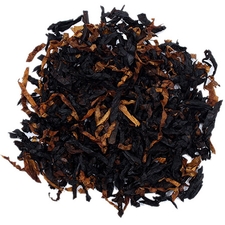 Gawith Hoggarth & Co. - American Blend Whisky
What's in my bag...
My daily smoke... Not overpowering, not overly sweet. A smooth whiskey that goes well for a nice after dinner smoke or that "afternoon indulgence".
Favorite Products