 SLEIGHTINMIND
Badges


Reviews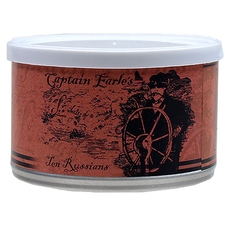 Captain Earle's - Ten Russians 2oz
Very nice
Excellent tobacco indeed. Not sure what Carlos is talking about down there, but C&D make this and they use nothing but high grade VAs. All palettes are different, but if you love latakia, try this. You can't go wrong.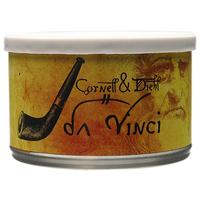 Cornell & Diehl - Da Vinci 2oz
Excellent Choice
You can't go wrong with this blend. Nothing compares to it's aftertaste and general performance. Great blend you should try.
Favorite Products
Currently there are no favorite products
Blog's Commented on
How to use the Tobacco Locator
► Jeremy and Shane, Thank you for your work, the tool is fantastic! Might want to tell Mike too, not sure if he was the tech that implemented it though. Take care,Justin Hart