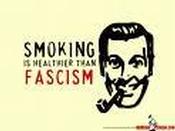 Reviews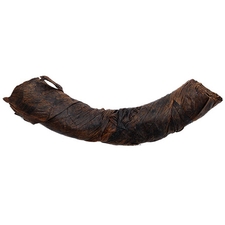 Gawith Hoggarth & Co. - Brown Irish X
1st Rope
This is the 1st rope I've tried. It won't be the last. PIPE: The purest, most explosive tobacco flavor I've experienced. PLUG CHEW:Ditto.HAND ROLLED: Be sitting down,and put the rest of yer stash in storage,after this, all other blends seem somehow less real. SNUFF: Too smooth at 1st pinch,hold on,it's coming like slow freight. Again,it's the truest tobacco flavor I've found. Discribed as unscented, that certain Lakeland fragrance is present, muted yes, but unmistakeable. Normally, I don't care for that aroma, but in this offering, it works. This would be my desert island choice.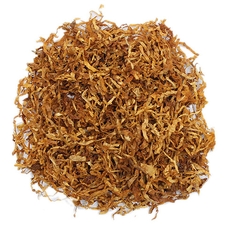 Gawith Hoggarth & Co. - Kendal Gold
Smooth, Subtle and Beautiful
This is a MILD Virginia with lots of subtle complexity. This is some of the most visually beautiful tobacco I know of. Just look at that photo, it really does look that good!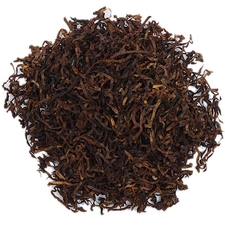 Gawith Hoggarth & Co. - Kendal Dark
Does It Get Better Than This?
Strong, Smokey, Smooth, and Sweet. This tobacco needs to dry out if you want to roll or inject. If you let it dry to a crisp feel while still maintaining elasticity, you'll experience an explosion of flavor as described above. My fav. If it gets any better than this, tell me now!
Favorite Products
Currently there are no favorite products