 Reviews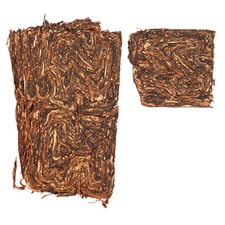 Peter Stokkebye - PS402 Luxury Twist Flake
Ditto!
It's aged with licorice, I believe, which gives it an appealing taste that I'd rank with Erinmore Flake or Orlik Flake- at a much lower price. It's slightly stronger than the two, but more satisfying. Should you inhale it, accidentaly or otherwise, it won't sear your windpipe and induce paroxysms of coughing. So far it's my favorite blend. And,of course, it doesn't bite.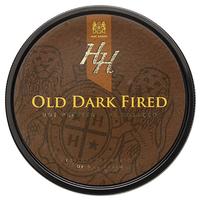 Mac Baren - HH Old Dark Fired 3.5oz
Alternative View
Smoked alone, I found it too strong and had a bite. It needs a friend(s). When added to 1 part BCA and 4 parts of my favorite natural-flavored I found it gives a not unpleasant "tang" or "sharpness", much like aged New York cheddar, making it worth buying. Ron M.
Favorite Products
Currently there are no favorite products