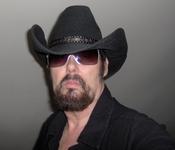 POPMER
About Me:
I have been smoking pipes since I was 16, and I never plan to stop.
Reviews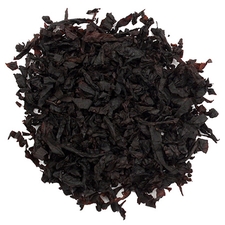 Peter Stokkebye - PS201 Black Cavendish
Mild and Mellow
I found it to be a mild blend not quite as strong as I like. but smokes well. and has no bite. might be a good starter blend to mix with something more aromatic.
Favorite Products
Currently there are no favorite products