 Kenneth N.
Badges


Reviews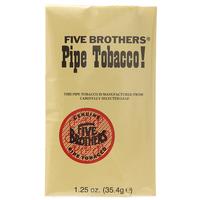 Five Brothers - Five Brothers 1.25oz
Strong Smoke
I just received this today. I tried smoking this straight, but it was too strong. I did mix a tiny bit with my SWR Regular. Just a tiny bit was enough and it still had a strong kick. Vitamin K was really noticeable.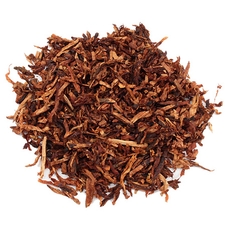 Peter Stokkebye - PS3 Cherry
A nice balanced cherry blend
I agree with almost everyone who have reviewed this. It's mild and does not bite. Well balanced with the other tobacco blends.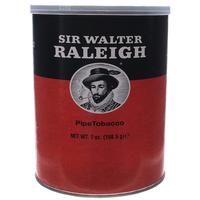 Sir Walter Raleigh - Regular 7oz
Smaller size can
SWR is my daily smoking tobacco. But.. Is the 14 oz. can not available now???
Favorite Products
Currently there are no favorite products