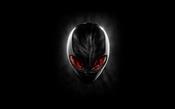 DRAKE
About Me:
Just returning to my pipes after a long period of cigar smoking only. My poor pipes had serious oxidation and were in sad shape, luckely I have mostly Peterson's so they ignored the weathering in the unheated garage. Cheers, Russ
Reviews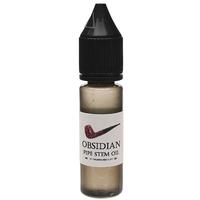 Cleaners & Cleaning Supplies - Obsidian Pipe Stem Oil 18ml
Great for Restoring
I have been restoring a few of my old pipes. After cleaning the vulcanite stems of oxidation, I apply just a few drops of Obsidian Pipe Stem Oil and the stems look like new. By the way most of my pipes are over 25 years old and now look like the brand new Petersons I just bought.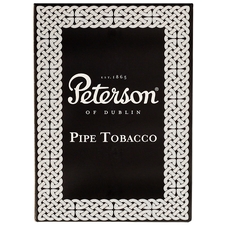 Peterson - Peterson Selection Box (5 50g tins)
a nice 5cans
I had forgotten how smooth Irish tobacco is, it is well worth the price!
Favorite Products