STORMY
About Me:
Love a good smoke.
Reviews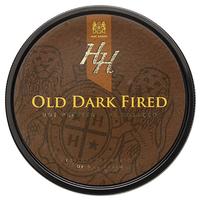 Mac Baren - HH Old Dark Fired 3.5oz
good stuff
This is a great blend!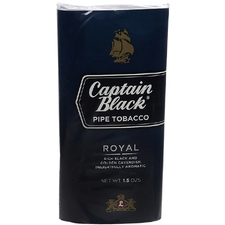 Captain Black - Royal 1.5oz
hot garbage!
Floor sweep. This tobacco is best enjoyed when thrown in the trash.
McClelland - Personal Reserve: Dark Star 100g
Rich
This is a wonderful crumble cake. I will test all of the personal reserve line as a direct result of this blend. Hot pressed mature virginia, delicious smoke. The tin note has a pungent and compelling aroma, relative words escape me but I cant get enough of this blend. subtle creamy smoke that you just want to chew on. I leave the cake out to dry for at least 2 hours without rubbing it out, leave those beautiful cakes alone! Then using a large Peterson's house pipe I pack the bottom of the bowl tight with jacknife plug semi rubbed out and dried shake. Next, I load the flakes of Dark Star via folding method (vertical flakes) filling the mid chamber and finally cap off the bowl with more jacknife shake. Burns very cool and smooth, large french inhale gives a nice creamy smell and loads the sinus with rich dark flavor. Dark smokey bliss. "Good-Smoke"
Favorite Products