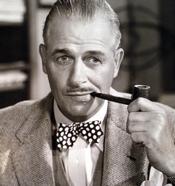 CLIVE MOSES APIKOURIS
About Me:
A sophisticated and amiable zany I enjoy the pleasures of fine pipes loaded with quality tobaccos and fine cigars.
Reviews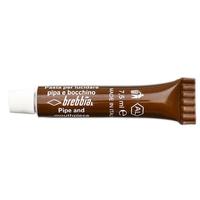 Cleaners & Cleaning Supplies - Brebbia Stem Polish (7.5 ml)
disappointing product
Well it works, kind of. It's very pricey and I've gotten better results with inexpensive solutions that I've put together from safe non-toxic items i have in the house. Only recommended for those who have no other solution to nasty oxidised Vulcanite pipe stems. Perhaps if paired with the more pricey Obsidian oil it may be more effective.
Favorite Products
Currently there are no favorite products