 PACMAN357
About Me:
Wife & I own a cigar & pipe store in a rural area.
Reviews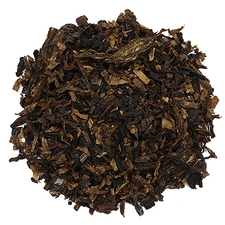 Planta - Anno MMVI (Sweet Pear Mixture)
Der...
Grousemoor, not Grasmere. Stupid owls woke me up, can't get back to sleep.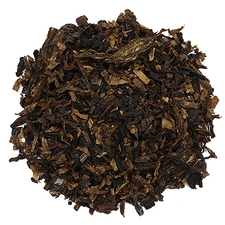 Planta - Anno MMVI (Sweet Pear Mixture)
Pick a pear.
Bergamot? Wow, just goes to show you how personal tastes are neither valid nor invalid, just different. I don't get any bergamot in this. Just pear and quality leaf. In fact, I make an Earl Grey tea blend (with a similar base leaf mix) for customers at the cigar & pipe shop my wife and I own, and while it has more than just bergamot (no PG, thanks), the top note is clearly bergamot. That blend tastes nothing like this. In fact, we sell the Planta MMVII and MMVI, both of which I love, because they are so different from other blends we sell. I came up with the EG blend because I couldn't find anything close to EG on the market. It's also proven to be one of our better sellers, despite the pipe tobacco tax in our state being 95% (not a typo). For me, it's pear, pear, pear on this...and a mighty fine blend it is. For me, the Grasmere tastes predominantly of lemon grass. I love the taste of Planta MMVI, and I love Grasmere (when I'm in the mood for some). I'm more of a coffee drinker, but do drink Earl Grey tea from time to time, and enjoy it quite a bit. To me, Planta MMVI doesn't taste like Grasmere nor MMVI at all. It does, however, have a fresh, clean taste of pear...in just the right amount.
Favorite Products
Currently there are no favorite products
Blog's Commented on