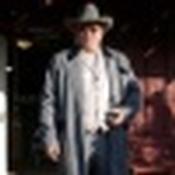 WA5GHR
About Me:
Cowboy Action Shooter, Amateur Radio operator
Reviews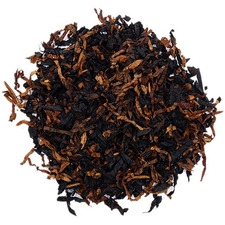 Gawith Hoggarth & Co. - American Cherry Vanilla
Smoke
Recieved a 500g pack of this tobacco and not pleased with it. It might be good for someone starting out but does not have any flovor needed. I do not pick up any cherry vanilla smell or taste. It has a mesquite light taste. Hard to keep lite. I will go back to mixing my owen. Using your cuts of vanilla and cherry.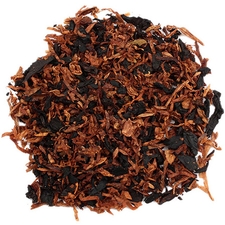 McClelland - M27 - Three Cherry Blend
Too Wet
This tobacco smokes to wet, it has a powering berry flavor but miss a cherry taste and flavor.
Favorite Products