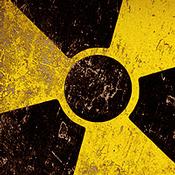 Reviews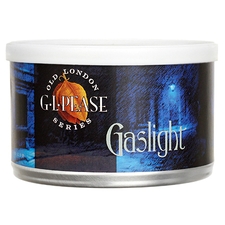 G. L. Pease - Gaslight 2oz
One of the best Latakia I've ever tried!
Great taste from the very first light. I haven't had much experience with plugs but from what I've found out with this one it smoked much better rubbed out. I tried to cut as a flake and folding it in half and it took a lot of relights to keep it going so from now on I will just rub it out and smoke it. Tasty, delicious, medium strength smoke. Just the way I like it! Great job glpease! True masterpiece! Thank you.
Mac Baren - HH Vintage Syrian 3.5oz
I wouldn't start with this one
I wanted to get into Latakias and decided to give this one a try. Everyone's taste is different, however, I hated it the first time I opened the tin and smoked a bowl of this tobacco. In my experience, if you want to get into latakias, Bob's Chocolate Flake is the way to go. This one, however, has a very strong Latakia smell and taste. Definitely not my kind of tobacco, no matter how much I want to love it.
Favorite Products
Currently there are no favorite products