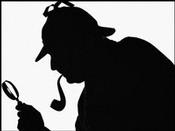 STAMFORD
About Me:
I introduced the Master to the good Doctor and then I went my way. I prefer Balkan, English.
Reviews
Lane Limited - Partagas 1.75oz
The Crossover
Finally found a crossover that is aromatic/slightly sweet and English. Smoked it for a month before I wrote this review as I wanted to be sure. This is in my top three rotation now,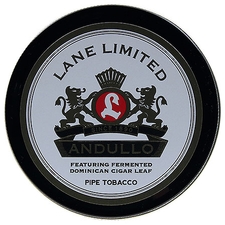 Lane Limited - Andullo 1.75oz
Dominican Gem
A lot going on here. Looking at the contents you'd mistaken it for a toasted Cavendish. You can pick out the cigar leaf from the contents by it's wider body. The tin note is of a very mild aromatic with a slight Smokey backround. The smoke is of a medium-sized blend but about halfway through you start to feel the nicotine hit. This is not my go to blend but will certainly go into my rotation.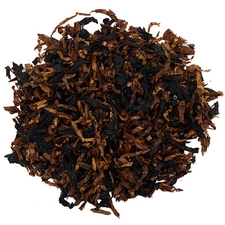 Sutliff - Match 20
Close to the Original blended by Dunhill
Cut my teeth on 965 in the late 70's. Current Danish rendition is a sad example. Dunhill used mature and aged tobacco. Sutliff Match is a close second and I've reordered
Favorite Products
Currently there are no favorite products