 Reviews
Seattle Pipe Club - Mississippi River
Absolute favorite!
Excited to finally see this at smoking pipes!!! This blend has so much flavor and perfectly balanced. I absolutely love it. Its so good though that they have a hard time keeping up with demand. A definite must try for everyone. Big thumbs up!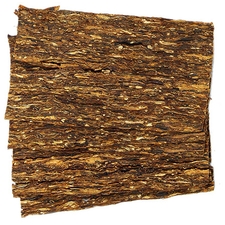 Newminster - No.400 Superior Navy Flake
Excellent
This has quickly become my favorite flake. A very well done blend. The quality for the price is unmatched. I also recommend the superior round slices as well. The two of them have become my new all day blends.
Newminster - No.403 Superior Round Slices
Excellent
This is by far the best Va. I have tried yet. Nicely balanced between the three tobaccos. The price for the quality is unmatched. I would also recommend the superior navy flake as well. It is as well done of a blend as this. My two new all day smokes.
Favorite Products
Currently there are no favorite products