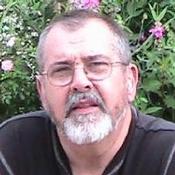 Reviews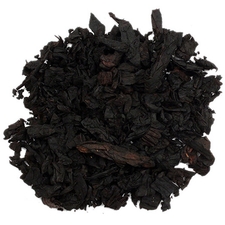 McClelland - VBC - Vanilla Black Cavendish
great smoke
This tobacco is pleasant to smoke and the aroma is pleasant as well. The tobacco is moist but not sticky moist which gives me a longer smoke. No after taste. Will be one to order again.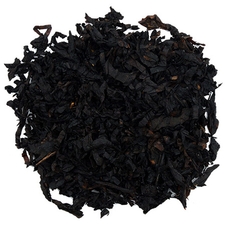 Newminster - No.201 Straight Black
ok but lacking
it's a mild smoke but the taste just does not cut it... very dry after taste... i was expect more sweetness. smoke smell is ok but nothing to outstanding. will try another black cavendish with more sweetness.
Favorite Products