HERNAN
About Me:
Former university lecturer, school head and teacher, current pensioner & grandad living in Chile
Badges



Reviews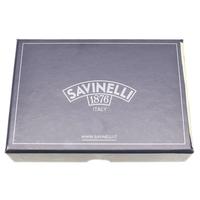 Filters & Adaptors - Savinelli 6mm Balsa Filters (300 Count)
Savinelli's greatest invention (after their pipes ofc
Since I bought my first Savinelli pipe around 6 years ago, and began using their marvellous balsa filters, I forgot my Comoy, my Dunhill etc. pipes forever. The balsa filters make ALL the difference. I need say no more.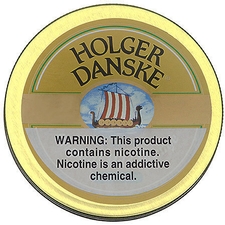 Holger Danske - Original Orange 50g
A very friendly mixture
Having been a fan of Dunhill tobaccos, I decided to try something different prompted by my love of fresh oranges and of orange marmalade. Well, not too sure about the 'orangeness' of this tobacco but it tastes nice, looks beautiful and comes very neatly packed, in sharp contrast with Savinelly tobaccos, which stain and leak into the protective paper once you open the tin. To sum up, highly recommended for taste, aroma and presentation
Favorite Products